Tasty News: All NEW 'Workaholics' & 'Broad City' TONIGHT 1.14 on Comedy Central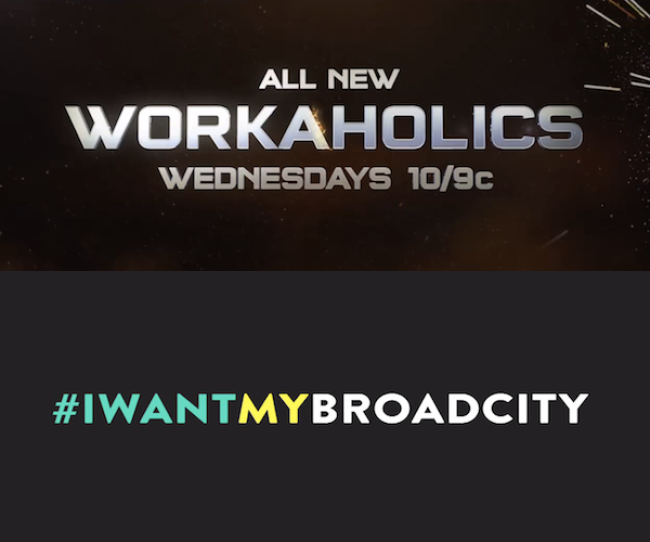 The wait is over. Clear off some space at the water cooler because new seasons of the Workaholics and >Broad City start TODAY. Anders, Blake, Adam, Abbi & Ilana promise a Wednesday to remember. Just to tide you over a few hours before then check out these luscious trailers.
Season 5 of Workaholics

Season 2 of Broad City

Mentions: Watch Workaholics:S5 at 10pm ET/PT followed by Broad City:S2 at 10:30pm on Comedy Central.