Video Licks: Don't Nod Off Yet, It's DEAD KEVIN Monday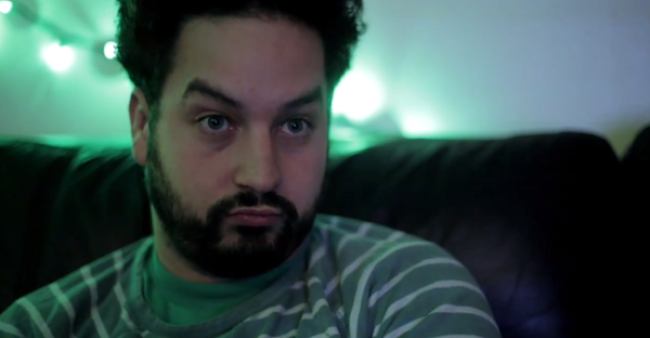 It's Monday! WAKE UP! Oh, thank goodness, it's almost time for that special lunch time nap in the car. Yay! OK, since I'm in the sleepy mood, check out DEAD KEVIN's latest, Nodding Off. No, the video didn't make me snooze. Enjoy!
Dead Kevin is Ahmed Bharoocha, Ryan O'Flanagan, and Jack Robichaud.
Mentions: Watch more Dead Kevin creations HERE.