Video Licks: Watch Episode One of 'Adult Wednesday Addams': Season Two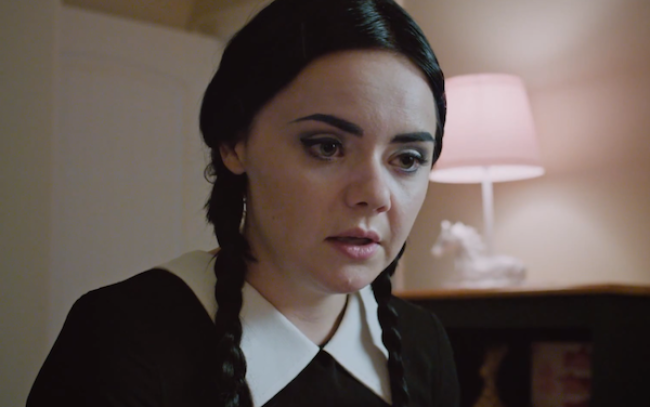 Thanks to the Indiegogo contributors Adult Wednesday Addams is back for another season. Haunted death mask cheers! Watch Melissa Hunter's darkly clad heroine show off her child rearing skills in the first episode NOW. Parents beware! Enjoy Babysitting!
Mentions: Catch up on Season One.