Video Licks: Vampires Vladislav & Viago Wish To Get The Bloody Truth Out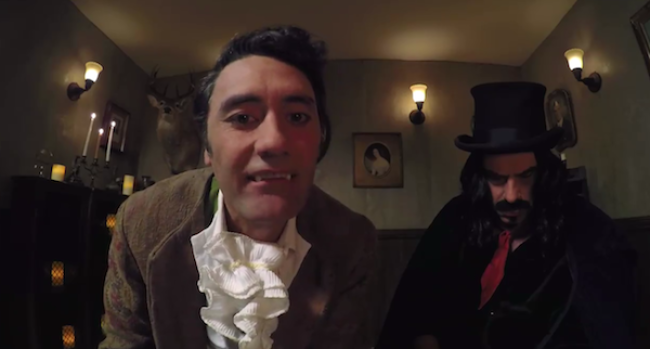 As part of the promotion for What We Do In The Shadows Vladislav (Jemaine Clement) and Viago (Taika Waititi) have a few lies about vampires they'd like to dispel. Enjoy!
Mentions: See What We Do In The Shadow NOW!