Quick Dish: Spend An Evening with MATT INGEBRETSON 8.11 at NerdMelt
You may have trouble pronouncing his name, but don't let that stop you from attending An Evening with Matt Ingebretson at the NerdMelt Showroom August, 11th. Ingebretson's comedy is innovative, self-deprecting, and incredibly compelling. The comedian and writer is the co-host of the weekly comedy show Good Heroin. He's also published a book called The Impolite which features the writing of LA's coolest comedians. Now, in addition to experiencing his work on The Soup, you can see him LIVE. Matt will premiere some NEVER BEFORE SEEN VIDEOS, plus you'll see an extended set from him as well as opening acts by friends Beth Stelling, Eric Dadourian and Ian Karmel. Get on the Ingebretson bandwagon!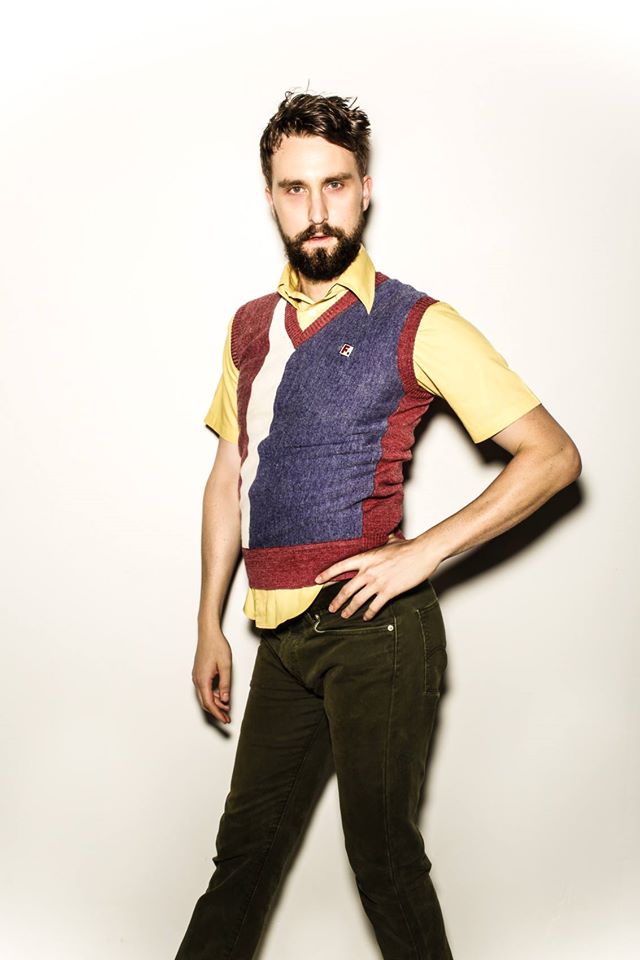 Mentions: Show 9pm. Buy Ingebretson tickets HERE. Nerdmelt Showroom is located at 7522 Sunset Blvd., LA. Pssst…there may be cookies. Image by Jean Ho.