Video Licks: Watch Matt Ingebretson's WHAT A NICE PARTY, You Millennial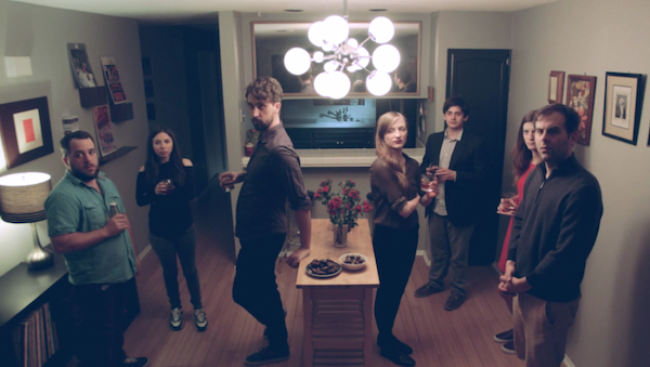 Anyone going to a party this weekend (or week, if you're nasty)? Oh good, because this video by Matt Ingebretson is the perfect dissection of everything you can expect at your next roaring shindig (minus the sinister all-knowing voice). Did I detect some social commentary in this short? Probably, but why ruin a good thing. Enjoy What a Nice Party!
The talented cast includes Richard Bain, Jen D'Angelo, Josh Fadem, Matt Ingebretson, Esther Povitsky, Anna Seregina, and Jake Weisman.
Mentions: Purchase The Impolite, a collection of humorous writing from LA comedians and writers which was edited and compiled by Matt Ingebretson, along with Drew Koshgarian and Bridger Winegar.