Quick Dish: This Weekend Enjoy The Storytelling Company of 'The Best Friends Show' 9.5 at NerdMelt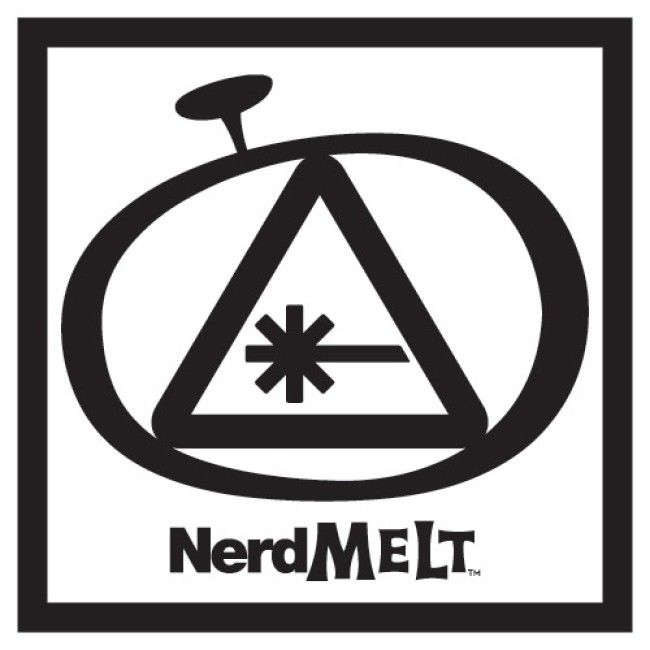 Everyone feels more comfortable around their friends, right? Well, this applies to comedians as well. The creators of The Best Friends Show have bottled the theory that comedians are never as funny on stage as they are with their pals. So what better way to make an audience laugh than to invite those comics and their friends (other comedians, h.s.BFFs, college roommates, etc) to tell stories with them. Genius! This Saturday, September 5th at NerdMelt hear everything from tales about airport disasters to stalking Tom DeLonge. It happened! Your Best Friends Show lineup includes
Kyle Clark & Natalie Hazen
Ever Mainard & Lindsay Adams
Erin & Melissa
Julian McCullough & friends!
hosted by Kim Seltzer and Aliya Kamalova
The hosts/creators are editors of UCLA's humor mag, Satyr, are three-time finalists in Cultivated Wit's Comedy Hack Day, and host weekly comedy shows on UCLA Radio. Go Bruins! Support live comedy!
Mentions: Show 9pm. Buy Best Friends tickets HERE. Nerdist Showroom is located at 7522 Sunset Blvd., LA.