Video Licks: "Tree of Life" Will Grow on You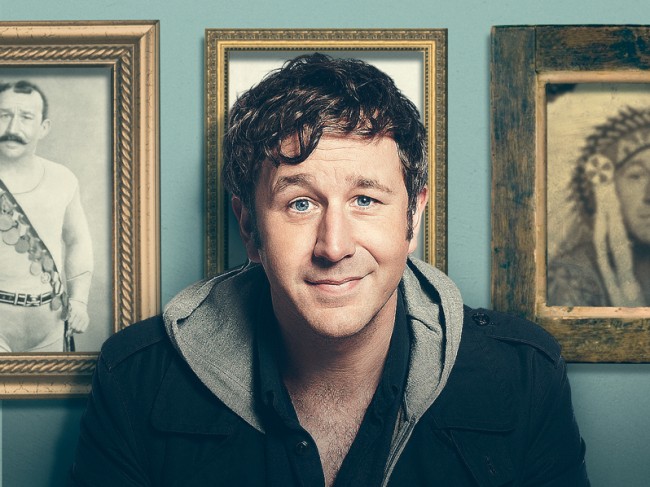 I've been burning through the comedy backlog on my DVR this holiday week. So many great series have satiated my laughter needs in the process but one stands out. If you are looking for a documentary-style comedy series that combines an ancestry hunt, self-exploration, the ties of friendship and a very talkative monkey then you are in luck. Written by Christopher Guest and Jim Piddock, HBO's Family Tree blends all the quirk and awkwardness you've seen in the writers' other collaborations such as A Mighty Wind and Best in Show. Unemployed Tom Chadwick (Chris O'Dowd) and oddball sister Bea (Nina Conti) inherit a box of notions from their deceased great-aunt Victoria which sends Tom on a wild goose hunt to discover his roots. Not only are the performances larger than life but it's phenomenal that the dialogue is improvised by the actors. Yes, IMPROVISED. Other cast members you'll recognize include Tom Bennett, Fred Willard, Ed Begley Jr., Michael McKean, Kevin Pollack and so many more. I have noted some of my favorite episodes of the season below. Hope you are inspired to get on the "Family Tree" bandwagon.
E3: "The Austerity Games"
E5: "Welcome to America"
E6: "Civil War"
Mentions: Tune in to the season finale July 7 at 10PM on HBO.