Tasty News: The 2 GIRLS 1 PUP Show Now Has A Weekly Podcast!
Animal, comedy, and podcast lovers out there, listen up! The 2 Girls 1 Pup show which we already love big time is expanding to include a weekly podcast. Yep, this is the time it's appropriate to bark with joy. The first three episodes premiere TODAY, September 28th, and will feature Baron Vaughn (Grace and Frankie), Janine Brito (Totally Biased w. Kamau Bell), and Hollywood dog trainer Bob Weatherwax (original Lassie bff). The PUPcast is hosted by dog lover and comedian MONIQUE MADRID (The Second City, Splitsider Magazine) who chats with dog-loving comics, actors and writers about man's best friends, as well as dog-related guests, pet psychics, vets, mail carriers and more! The live format also makes room for classic 2 Girls 1 Pup features like games, segments and clips from the live show. W00f!!!
Speaking of the live show, check out the next one at Tailwaggers October 4th. The lineup includes Virginia Jones, Lisa Best, Todd Masterson, Jamar Neighbors, Jackie Johnson, and guest co-host Deanna Moffit (with her furry friend Tori). New episodes of PUPcast will be release every Monday, kids!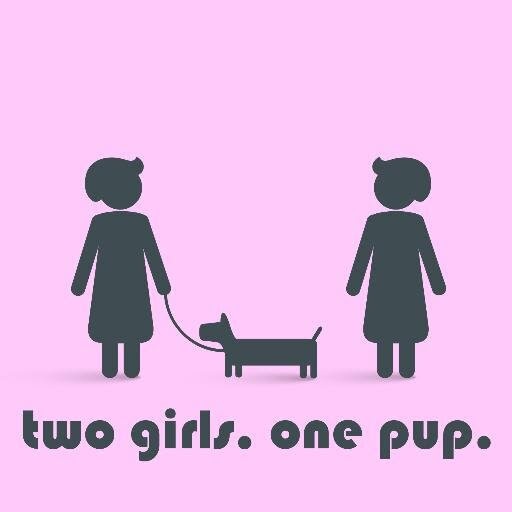 Mentions: Click HERE for PUPcast fun (also avaiable on iTunes)! Tune in throughout today for more PAWfect episodes.