Tasty News: Be A Part of The Nerdist School's First Annual College Comedy Nerdfest
If you don't already know, Nerdist Industries, founded by comedian, host, and content creator Chris Hardwick, established a training center called The Nerdist School, where classes on improv, acting, sketch writing, storytelling, etc. are conducted. The school gives students the opportunity to learn, perform, and be a part of the comedy community. November 13-15 the school is inviting students of the universities of California and the Southwest for a weekend of comedy workshops, shows, food, and networking. At this NERDFEST you will be able to see performances by LA improv teams, perform with your college improv team, and have an opportunity to network with other improvisers, industry folk, and your college peers. Your registration fee will include entry into the Friday night Networking Schmooze-fest Party, entry into Saturday & Sunday night improv shows at the Nerdist Stage, two 2 hour improv workshops, one 2 hour Q&A panel, and your official 1st Annual College Comedy Nerdfest t-shirt. Team registrants with 4 or more members will be guaranteed one performance on the Nerdist Stage and the best team will get an encore performance on Sunday night. Sweet! Instruction will be provided by some of the best actors, writers, and director in the industry, including director the Nerdist School, Ptolemy Slocum, (Veep, How I Met Your Mother, Burn Notice, Fringe), Derek Miller (Scrubs, Drunk History), Rebekka Johnson (Speakeasy web series director), Jen Curran (Harvard Sailing Team), Matt Cohen (Baby Wants Candy), and more! Don't miss out on this fabulous event, kids!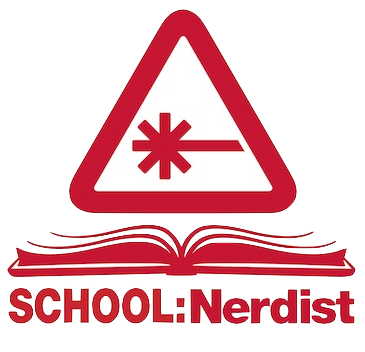 Mentions: Get more info on registering as an individual or college team HERE. Remember, every Friday, Saturday, and Sunday evening, the Nerdist Stage (sister stage of the NerdMelt Showroom) hosts improv and comedy shows. It is located next to Meltdown Comics at 7518 W. Sunset Blvd.