Video Licks: In the Mood For Some WATERMELON SPEARS?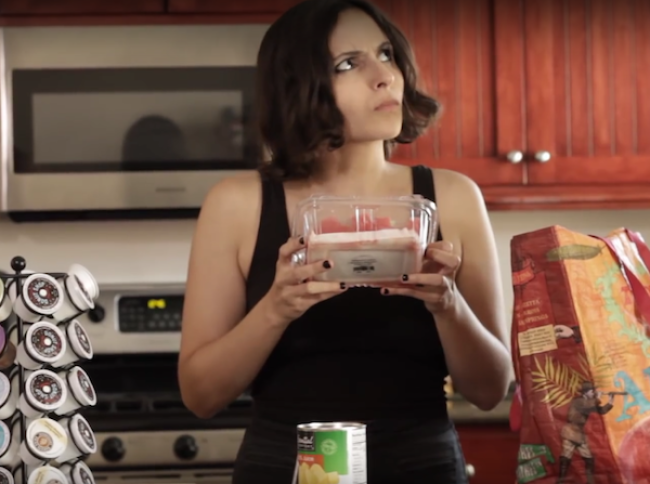 Watermelon may be the quintessential fruit of summer, but that doesn't mean we can't enjoy some WATERMELON SPEARS in the fall. Screenwriter/copywriter/podcast producer Natalie Hazen (NerdTerns, TripTank) has really taken poetic license with regard to our thoughts on this juicy fruit. Soooo dark! Enjoy! (WARNING: NSFW!)
This video was directed and edited by Kyle Clark. It stars Natalie Hazen, Justin Williams, and Matthew Curti.
Mentions: Watch more fun vids at This is Rad!.