Quick Dish: Tonight 10.27 GOOD LOOKS Brings You Flawless Laughter at Play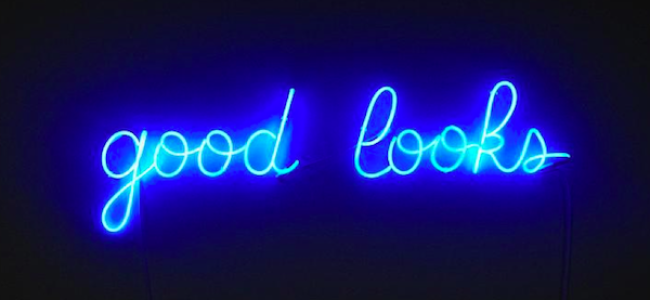 Why not spend a pre-Halloween Tuesday evening with some GOOD LOOKS Comedy. There are no masks necessary when the faces and the laughs are so divine. TONIGHT, October 27th, your FREE monthly comedy show brings you these ravishing beauties with comedic talent to boot:
Jon Daly
Beth Stelling
Debra DiGiovanni
Matt Donaher
Ian Abramson
Eddie Della Siepe
Mikey Kampmann
hosted by Ian Karmel and Andrew Michaan.
With GOOD LOOKS, where would you be?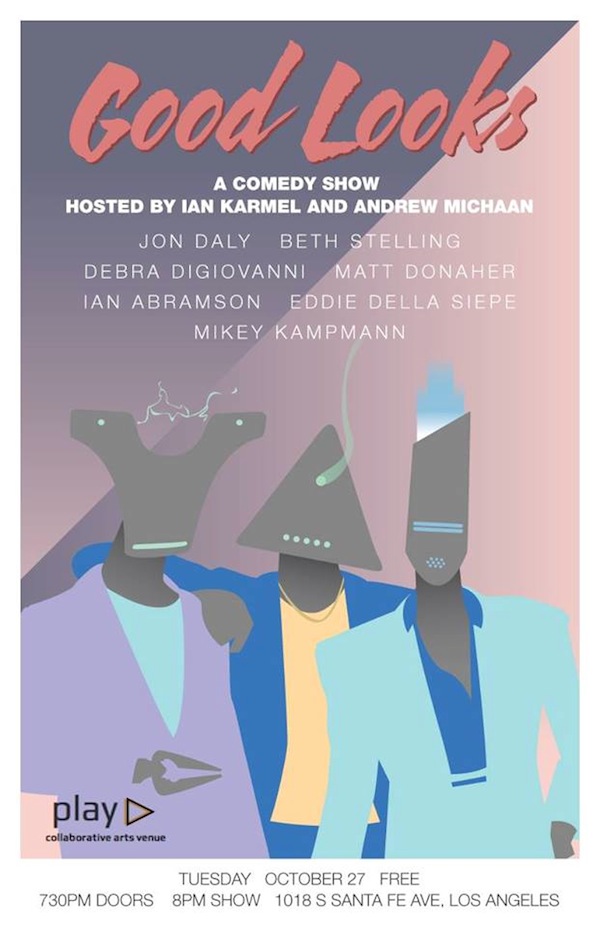 Mentions: 7:30 PM Doors. 8 PM Show. FREE! (cash bar) Play is located at 1018 S Santa Fe Ave, Los Angeles. More info HERE.