Tasty News: 'Crazy Ex-Girlfriend' is Back TONIGHT on The CW with A New Episode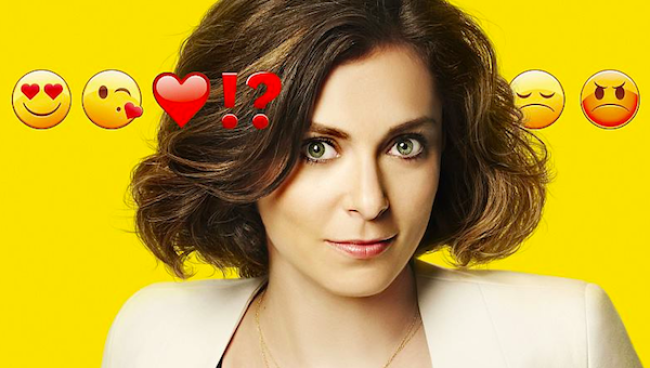 Earlier this month RACHEL BLOOM, the star of Crazy Ex-Girlfriend, won a Golden Globe AND a Critic's Choice Award for her performance in the series. The award couldn't be more well deserved! The musical comedy follows legal professional Rebecca Bunch as she changes her whole life around in the pursuit of her longtime soul mate Josh. The series returns with brand new episodes TONIGHT on the CW. We can't wait! Here's a preview:
Mentions: Watch Crazy Ex-Girlfriend TONIGHT at 8/7C on The CW.