Quick Dish: SURPRISE! #41 on A DTLA Roof 7.30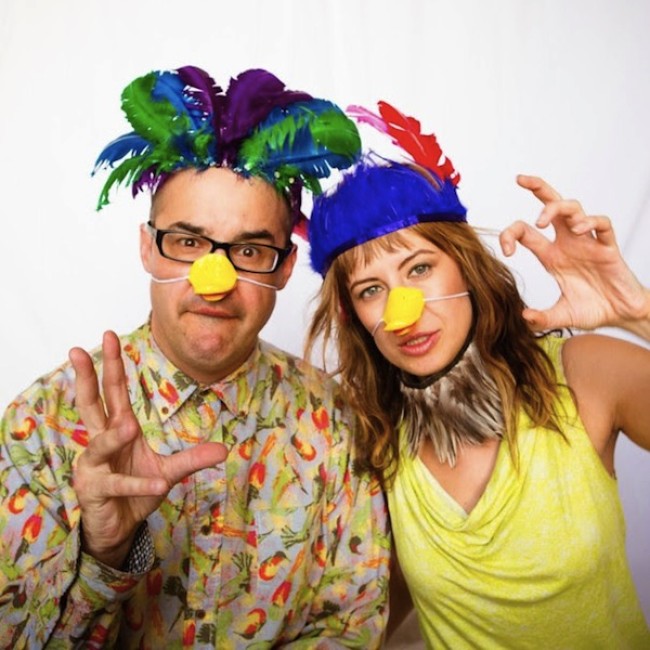 It's time to include the element of SURPRISE! in your reality (or simulation, if you're Elon Musk, or Pokémon Go gym, if you're a gamer). Surprise! Comedy with Rob & Sofiya will be offering up another super secret lineup to massage your laugh pressure points. Summer is the perfect time to enjoy the downtown sky views with a laugh party for the ages. The last show included appearances by Dulce Sloan (Conan), Greg Edwards (Thug Notes), Lizzy Cooperman (Not Safe with Nikki Glaser), Dave Child (Moth Grand Slam winner), and Sara Schaefer (Late Night with Jimmy Fallon). Who will be the SUPRISE! guests Saturday, July 30th?! The only way to find out is to join your fellow comedy philes and hosts Robert Buscemi and Sofiya Alexandra for jokes, "buzzed hugging," FREE homemade cookies, cocktails, shots, & beers in no particular order! OK, there may be a little bit of order. Come out and get happy!

Mentions: Doors at 8:30pm, Show at 9:00pm. $5. Location: 675 S Central Ave, Los Angeles, 90021. PARK IN THE LOT for 7th Exotic wheels and SOS Electronics and walk through the gate to the roof. If full, park on Central and Industrial.