Video Licks: THE FILMS OF MANFREDO IMPOSTO, A New Video from The Best of Bluvband & Holm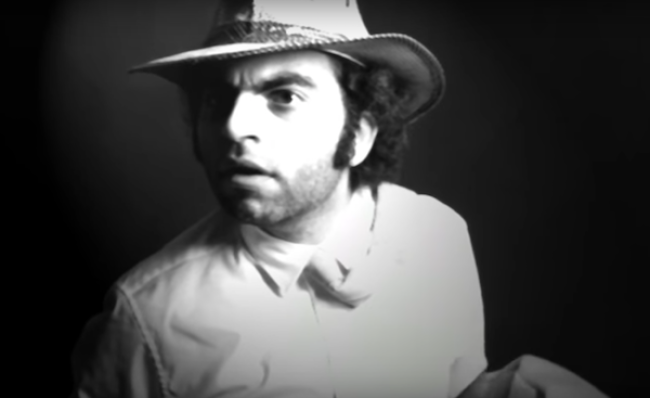 You know him as the Human Fish on Fusion's The Chris Gethard Show, but did you know comedian/filmmaker David Bluvband teamed up with Al Holm to bring you some savory silent film? This Bluvband & Holm creation features the works of independent inventor Manfredo Imposoto. His works predated even Thomas Edison. Watch the evolution of his cinematic ventures before your very eyes!
Mentions: Check out more videos featuring David Bluvband HERE. Music brought to you by Amadeus. Wolfie!!!!