Quick Dish NY: WHAT ARE YOU AFRAID OF? with Mara Wilson TONIGHT 11.30 at Q.E.D.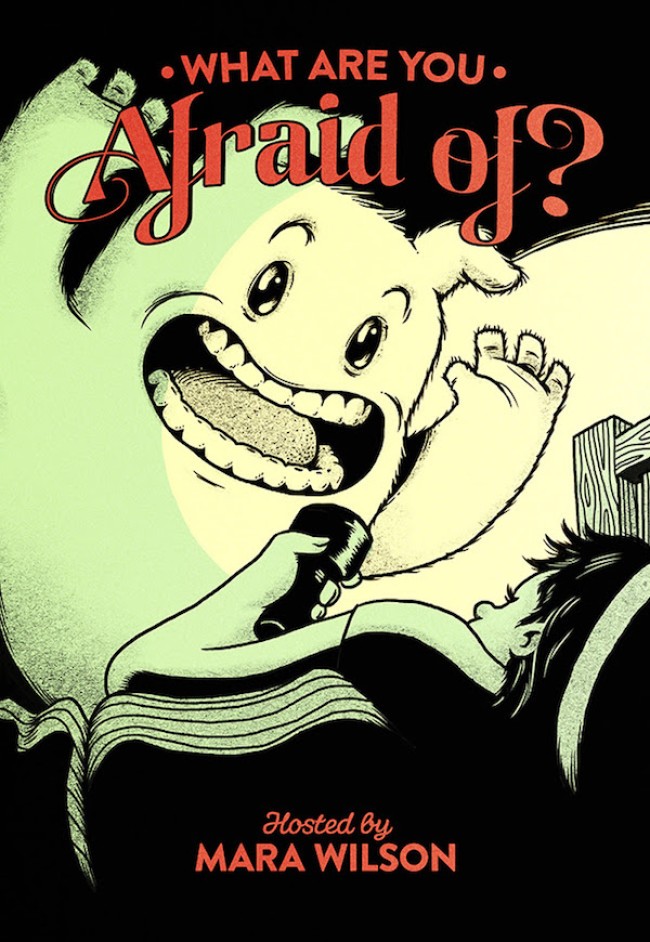 Leave your fears and anxieties at the door and come experience some cathartic laughs at the What Are You Afraid Of? show hosted by Mara Wilson (Welcome to Night Vale, Bojack Horseman). This show is all about taking you through comedians' and other performers' anxieties in front of perfect strangers. No big whoop! It's always nice to know the people you look up to are just as riddled with fear and worry as you are. The brave participants you'll see this very eve include:
Mindy Raf (MTV's Girl Code, author of The Symptoms of My Insanity)
Kyle Ayers (First Comes Love, Uproarious)
Livia Scott (The Livia Scott Sketch Program, Legs for Days)
Lucas Connolly (Guest Room, The Secret Loft Show).
Will Mara reveal a few of her own fears? Will you be shocked at the worrisome reveals? Find out tonight at Q.E.D.: A Place to Show and Tell!
Mentions: Show 7:30pm. Buy tix HERE! $8 in advance, $10 day of show. Q.E.D. is located at 27-16 23rd Ave, Astoria, New York 11105.