Video Licks: A New Episode of "Act Like a Limey, Think Like a Yank" Goes Full Throttle with CARS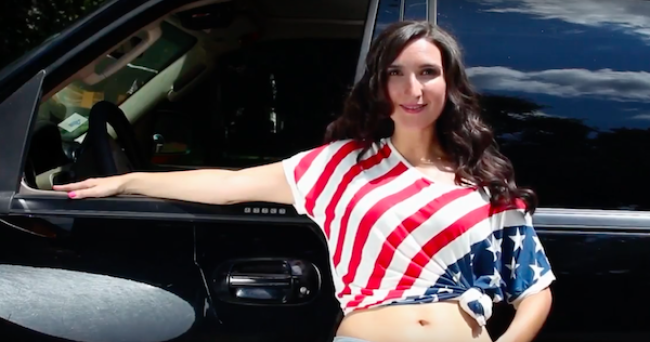 There's one thing I know about the difference between Americans and Brits when it comes to Cars. It is incredibly difficult to get a driver's license in Britain! It took my British cousin three harrowing attempts and one of those attempts involved backing into a river. Blimey! Thankfully, I earned my American one on the first try. Gosh, I cherished that first vehicle more than life itself and you know you did TOO! In the latest episode of We Are Thomasse's Act Like a Limey, Think Like A Yank series, we learn more of the glaring reasons we are so distinct in our automotive tastes. Let's just say, we Americans love our speedy, gas-guzzling, power-churning hot rods! Enjoy!
We Are Thomasse is the comedy duo of Nick Afka Thomas & Sarah Ann Masse. This video was created by Man Powered Films and We Are Thomasse. It was written by Mark Philip Lichtenstein & Zoe Samuel of Man Powered Films with We Are Thomasse's Thomas and Masse.
Mentions: Watch more delightful We Are Thomasse content HERE!