Quick Dish LA: SURPRISE! with Rob & Sofiya TOMORROW 3.4 in Downtown LA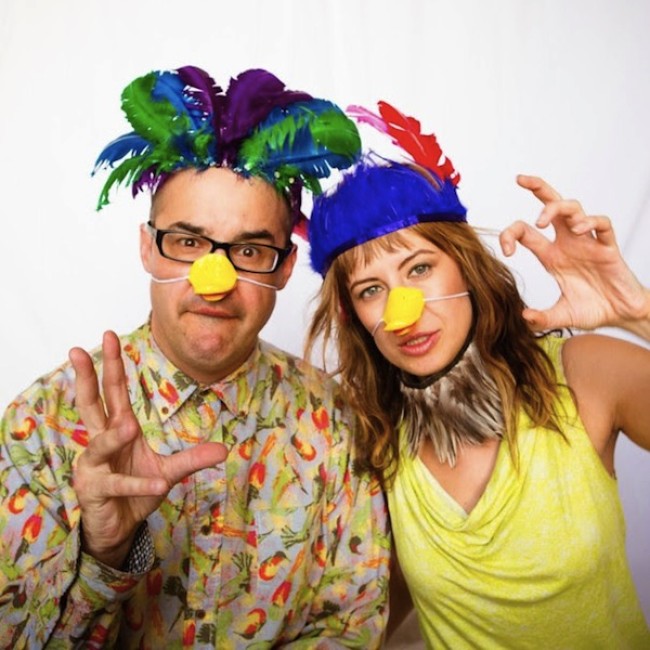 It's that time again where we don't tell you who any of the guests are because it's a SURPRISE! with Rob & Sofiya. Gotta mix things up, right? At least you don't have to suffer that long before you sniff the aroma of cookies and damn good comedy. This Saturday, March 4th, you will enjoy another stupendous MYSTERY lineup at The Brewery Artist Lofts in Downtown LA with your hosts Rob Buscemi and Sofiya Alexandra. That should be enough info to peak your interest, BUT you should also know that former performers have included Demetri Martin, Ron Funches, Cameron Esposito, Matt Braunger, Jackie Kashian, Pete Holmes, Emo Phillips, Beth Stelling and more. So stop moping on the couch Saturday night! Instead, mix things up with a SURPRISE! show.

Mentions: Doors at 8:30pm, Show at 9:00pm. $5 donation. FREE homemade cookies! After paying comics, all money will be donated to Trans Lifeline. The Brewery Artist Lofts is located at 2020 N Main St #233, Los Angeles, CA 90031 (plenty of street parking on Moulton Ave and S Ave 20).