Video Licks: SNL's Sketch YOUNGBLOOD Reveals The True Chess Master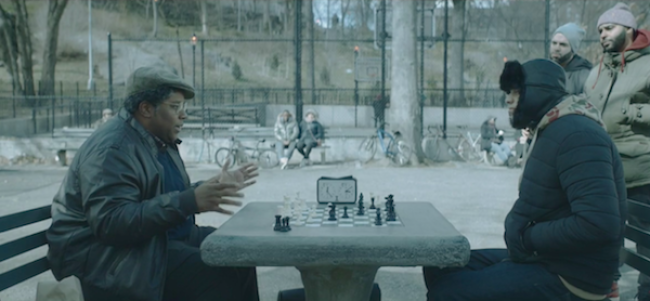 Mr. Robot made the chess game all about the stalemate. In this Saturday Night Live sketch, the game is more about exposing who the real master is, both in chess and on the streets. It's not who you expect. Enjoy Youngblood!
The cast of this digital sketch includes SNL host Octavia Spencer, Kenan Thompson, Pete Davidson and Sasheer Zamata.
Mentions: Watch SNL Saturdays 11:30/10:30C on NBC.