Video Licks: SNL's "Amageddon" and "Boy Dance Party" Made Us Smile Wide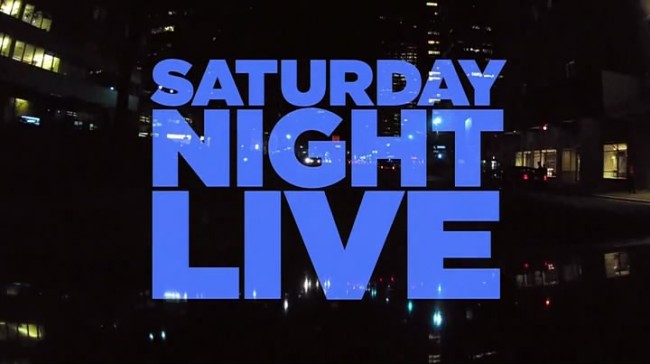 Two skits made this past weekend's Saturday Night Live show a real winner for me. With the assistance of Die Hard star and host Bruce Willis the SNL cast showed us what really goes on when the girls go dancing and the boys stay home watching sports. Check out Boy Dance Party.
Space was a popular subject this episode with a cold opener nod to the government shutdown and space thriller Gravity. However, Bobby Moynihan really went above and beyond the call of duty in the hilarious astroid destruction skit Armageddon featuring Kirby and his kitty Fuzz Aldrin. "I'm gonna kiss my little kitty cat" is emblazoned in the lexicon forever.
Mentions: Watch SNL Saturdays 11:30/10:30C on NBC.