Video Licks: "Dinosaur Pick Up Lines" Beat All Others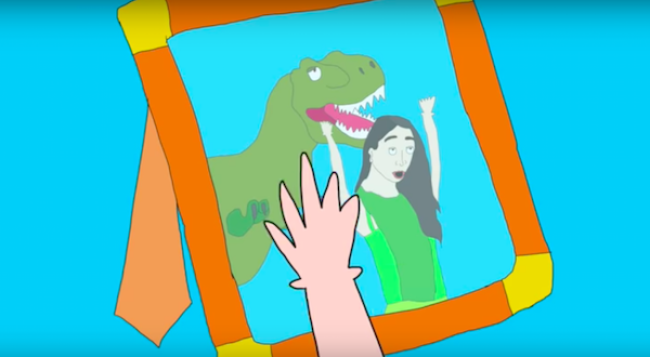 I can attest that most pick up lines are the absolute worst and you should run away from anyone trying to flirt with these "magical" words. However, I think Jason Horton (with animation from Jamie Loftus) has come up with the perfect pick up line involving an extinct group of reptiles. Enjoy Dinosaur Pick Up Lines!
Mentions: Check out Jason Horton's Friends Without Benefits Podcast! You can find more videos from Horton on YouTube.