Video Licks: An @Midnight Masterclass in Dining with Emily Heller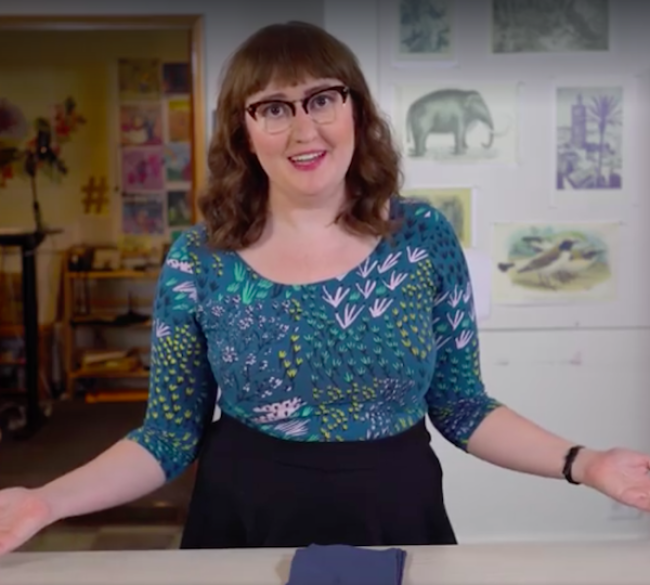 Just seeing the letters and symbol that compose the word @Midnight gives me a case of ocular leaking. Friends, the late night game show may be coming to an end this summer, but that's no reason not to celebrate it's great achievements. The show of catchy hashtags and points for stellar execution will end its run on Augusut 4 with it's 600th episode! The finest comedians and guests have passed through the social media themed behemoth of a program hosted by the supreme Nerdist himself, Chris Hardwick. We're sure he'll have something equally impressive in store for us in the future, but in the meantime let's dine with Emily Heller for this @Midnight Masterclass session.
How to Impress Your Dinner Party Guests: A #MidnightMasterclass with Emily Heller

Posted by @midnight on Wednesday, July 19, 2017
Mentions: Watch @midnight weeknights 11:30/10:30c on Comedy Central. Catch last night's episode featuring Heller, Ian Abramson & Dave Thomason HERE.