Quick Dish LA: Jamie Loftus' I LOST MY VIRGINITY Show 8.15 at Lyric Hyperion
You can't have comedy without deeply personal moments. I think we can qualify JAMIE LOFTUS' I Lost My Virginity on August 15 2010: The Show! as an event where humor and private, life-changing experiences intersect. In celebration of the 7th anniversary of Jamie's deflowering and first allergic reaction to latex rubber, the comedian and animator would like to invite you to this "self-mythologizing" play starring Jamie, her hamster, a My Size Barbie, and THE honored man of her sweet s*xteen. Entertainment will include tips Jamie learned from "How to Put On Your One Woman Show," readings from Mira Gonzalez and Alana Levinson, standup from Lizzy Cooperman, Caitlin Durante, Christina Catherine Martinez, & Corie Johnson, new cartoons from Jamie and her high school boyfriend/host, AND so much more disturbing content. Won't you join in on this TMI-infused event at the Lyric Hyperion next Tuesday. It's totally worth the price of admission, wink.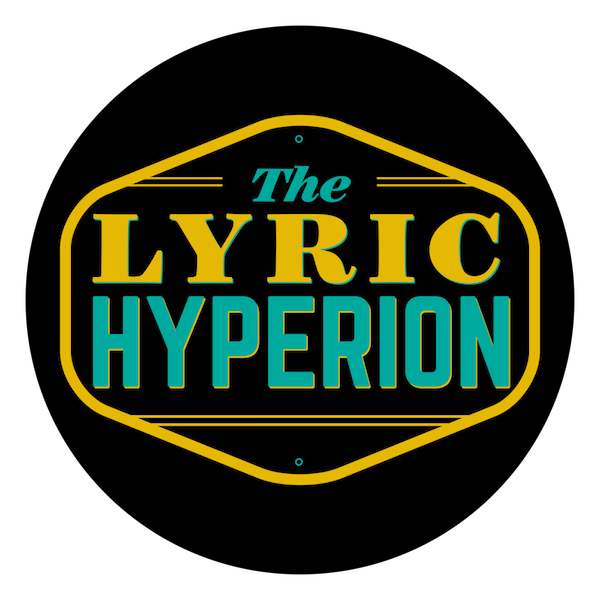 Mentions: FREE show at 8pm-9:30pm. Donations accepted. Lyric Hyperion Theatre & Cafe is located at 2106 Hyperion Ave, Los Angeles, California 90027.