Quick Dish LA: "Mrs. Carmody & Mrs Jellineck" Valley Film Festival Screening 10.29 at Laemmle NoHo7
Not long, long ago we told you about the wonderful comedy/mystery series Mrs. Carmody & Mrs Jellineck: Heir Today, Gone Tomorrow. Well, you lucky ducks in Los Angeles can see a screening of the series at the Valley Film Festival Sunday, October 29th at the Laemmle NoHo7. The series stars Jeanne Taylor (Real Rob, The Middle, series writer/producer), Jen Ray (Nancy Donahue on The Middle), Elizabeth Arends (On Wings of Eagles), Richard Sanderson (Dunkirk), Salme Geransar (Izzy Gets the F*ck Across Town) and features original music by Clliff Retallick. Will Mrs. Carmody & her aptly named partner in crime-solving Mrs. Jellineck have this case in the bag? Find out this October!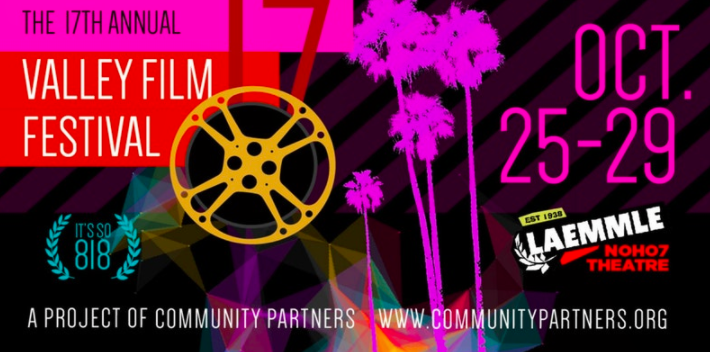 Mentions: Show 6pm. Tickets are currently $12 but with code VFF1750 get them for just $6! Get more info about the Valley Film Festival HERE. The Laemmle NoHo7 is located at 5240 Lankershim Blvd., North Hollywood, CA 91601.