Video Licks: Watch "Blackberry Meltdown" with Dave Foley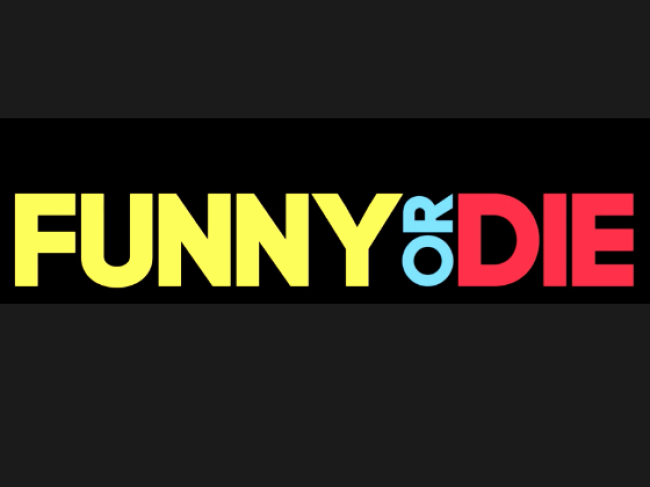 It's history time, my babies. Do you remember that little outfit called Blackberry? No? Well, any decent business person worth their weight in bitcoin used to have one glued to their palm like flypaper. The smartphone market changed dramatically with the dawn of the iPhone & Android and Blackberry has essentially been buried. The folks at Funny or Die have captured the sad demise of the once corportate phone giant with an uber funny video starring my Kids in the Hall favorite Dave Foley. Parting is such sweet sorrow. Enjoy!
Mentions: Check out more FOD vids HERE. Who knows, maybe Blackberry will rise from the ashes like a great phoenix. Stranger things have happened.