Quick Dish NY: Don't Miss The Scripted One-Man Comedy Show ASIAN GRACEFULLY February at the Magnet Theater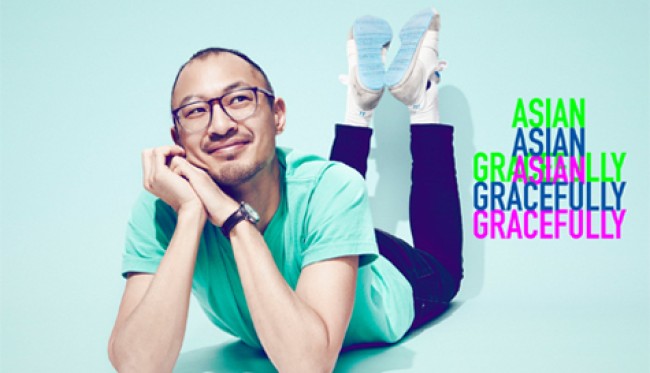 Are you ready to Asian Gracefully? Well, Woody Fu is ready to bring you his scripted one-man show this February 2nd and 9th at The Magnet Theater. Fu, who's been improvising since '09 has performed the show at places like UCB, PIT, Magnet and Annoyance Theaters in New York, plus toured in Austin, Phoenix, and Philadelphia. Next month, you'll have the pleasure of learning what it's been like for Woody "growing up not white." His one hour comedy gets into family, the realization he's Asian and has emotions, plus topics like "petty Asian on Asian racism, immigrant hoarders, Asians on Pr0nHub," and don't forget what video game characters think about (fun fact: Woody created the online game 'Escape From F Zone'). Now all that is left is for you to snatch up some tickets! Do it!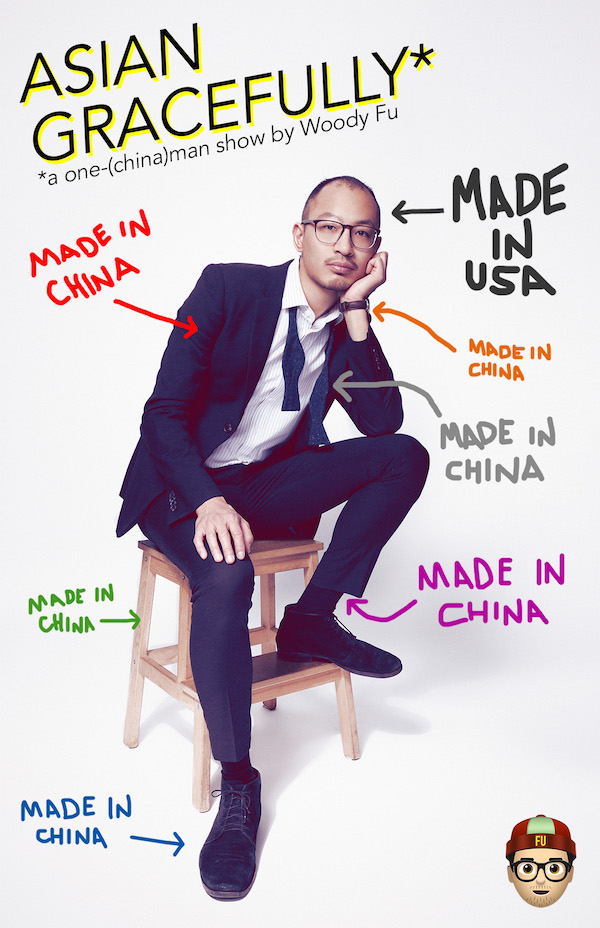 Mentions: Shows 7pm Feb 2 & Feb 9. $10 (The last show on Feb 9 is FREE for anyone who says "I'm Chinese" at the box. Seriously.) The Magnet Theater is located at 254 West 29th St (btwn 7th and 8th Ave.)
New York City, NY 10001, (# 212-244-8824). Subway routes: 1 train to 28th St or A/C/E to 34th St. FYI, Woody will be taking the show to Toronto in March, don't you know!