Video Licks: Allen Strickland Williams invades Sleepaway Camp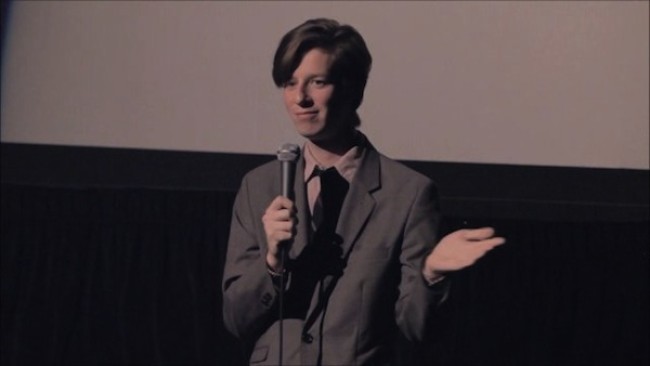 Allen Strickland Williams is a comedian that's taken over the LA scene. He is always dressed to the 9s for his standup gigs and is famous for stating exactly the number of jokes he has on his set list before he performs them. ASW recently took over the downtown LA comedy show Sleepaway Camp with the aid of Power Violence. Check it out!
Mentions: ASW is a part of the sketch group WOMEN. Learn more about ASW HERE.