Tasty News: Harry Terjanian Presented 2013 Andy Kaufman Award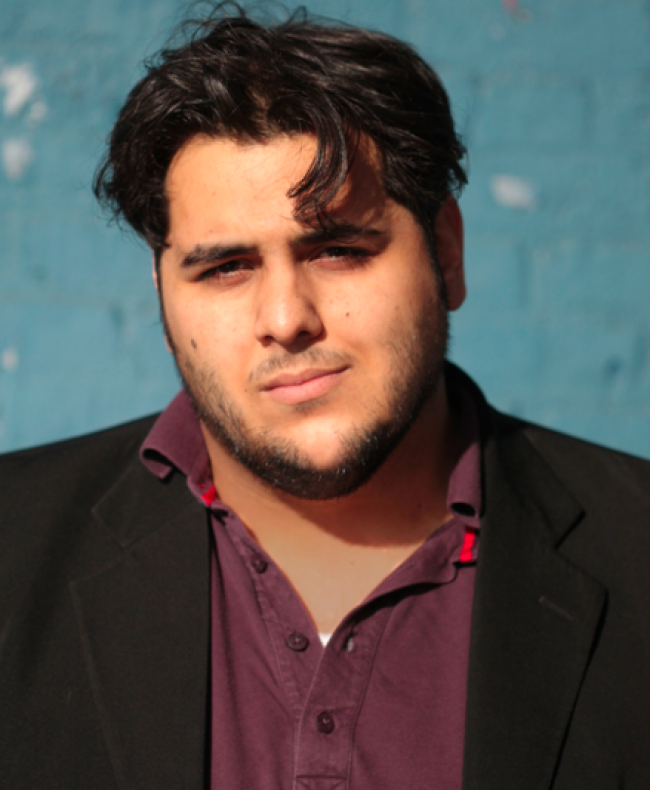 Amidst all the controversy that Andy Kaufman might have faked his death to escape the limelight, a winner was actually chosen at the Andy Kaufman Award ceremonies. The 2013 winner had come very close to winning in previous competitions but this year he took the cake. Harry Terjanian beat out some tough competition including Josh Fadem, Michael Karas, Rob Lathan and Joe Machi. The criteria that contestants must meet to win the award includes originality, creativity, spirit and execution. A nationwide talent contest is conducted each year and narrowed down to a group of semi-finalists. Those semi-finalists are invited to perform before a live audience and panel of industry judges in New York. From there, 6 contestants perform before a live audience and panel of celebrity and industry judges at the Annual Andy Kaufman Award Show at Gotham Comedy Club. Watch Harry Terjanian's winning performance:


Mentions: Congratulations Harry! Check out details on entering the contest HERE.