Video Licks: Your Saturday Night Live Roundup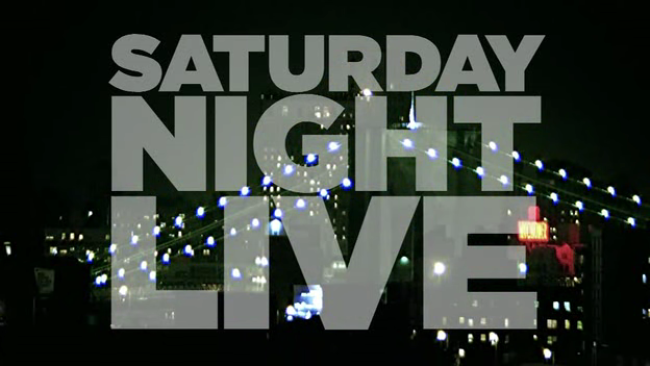 This weekend Saturday Night Live featured one of the best comedic actors known to man, Paul Rudd. Yeah, I said it because it needed to be said, so there! The episode included some of the most drop dead funny sketches of the season. Paul Rudd was even accompanied by musical guest One Direction and fellow cast members of the upcoming Anchorman 2 movie (Will Ferrell, Steve Carrell and David Koechner). Check out our favorite sketches of the evening.
The show opened with a parody of NBC's first live presentation of The Sound of Music which included our favorite Lawrence Welk Show characters, Dooneese (Kristen Wiig) and Mr. Welk (Fred Armisen).
Jebediah (Taran Killam) made another appearance on Weekend Update to blast our beloved Christmas specials with his exacting criticism.
Jacob (Vanessa Bayer) talked Hannukkah traditions and said goodbye to his good pal, Seth Myers.
The cast poked some fun at one of Michelangelo's greatest works of art, the David.
Paul Rudd, Ferrell, Killam and Koechner played four salemen exchanging Bill Brasky stories at a Chuck E Cheese.
And probably one of my favorite sketches of the night had to be how the elves deal with Santa's recent weight loss.
Mentions: Watch SNL Saturdays 11:30/10:30C on NBC.