Video Licks: It's All About The Stickers in a New BORN LOSERS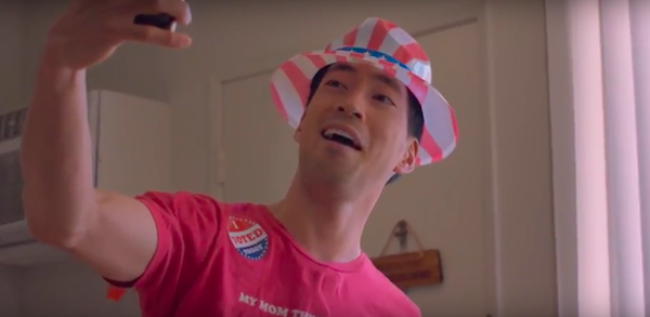 Yep, this is the LAST election 2018 video to be posted this year (or ever, your choice). Woohoo! I think it sums it all up nicely. Who else is thrilled they won't be getting spammed or have to keep making paper forts with all that snail mail? Enjoy Foolish Bandit Productions' ELECTION 2018 or not, it's your prerogative! America!
This episode was created by Nathan Ray Clark & E-Kan Soong, directed by Colin Dunning, and stars Shelby Dash, Erin Dowling, Arye Campos, Amir Aboulela, Carlye Tamaren, Allie Smith, Limor Hakim, Samantha Cutaran, & Gina Vitori.
Mentions: Watch more episodes of Season Two HERE!