Video Licks: Watch The Season 2 Finale of BORN LOSERS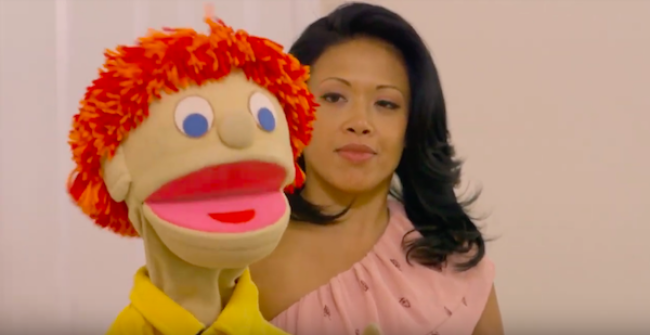 Looks, like Nate's (Nathan Ray Clark) on the market yet again. Can E-Kan (E-Kan Soong) set him on the path to breaking the cycle of "Underdating" that seems to be going on? Of course, well, sort of. Watch as E-Kan set Nate up with his cousin who has a thing for red-heads. If only E-Kan had told his bud about her passion for ventriloquism. Yikes! Enjoy the BORN LOSERS SEASON 2 finale now!
This series was created by created by Nathan Ray Clark & E-Kan Soong. This episode features Clark, Soong, J. Elaine Marcos, and Bob Sherer.
Mentions: Watch the episodes you missed at the Foolish Bandit Productions channel.