Video Licks: Get Up Close and Person with "Talk of the Townie" PAMMY in This MAKE-UP CALL Tutorial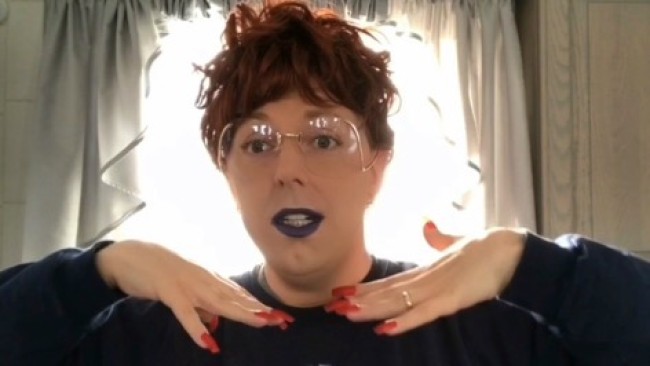 What better time to show off a make-up routine than a big night out at the local Applebees. Your "Talk of the Townie" PAMMY is finally giving her fans what they've been clamoring for! It turns out Pam's just like the rest of us. She puts on sweats one leg at a time, and she tweezes, spackles, puckers, fluffs, and spritzes like a champ. Enjoy this behind the scenes event! MAKE-UP CALL, everybody!
The PAMMY series is brought to you by chameleon supreme, Matt S McCormick.
Mentions: Watch more content from our Talk of the Townie HERE. Check out Matt at Danny Artese's storytelling show, THE DAY I SHOULD HAVE LISTENED IN ONE EAR AND OUT THE OTHER Wednesday, April 3rd, 7:00pm at The Tank!