Quick Dish NY: KATE & ILYSSA Present "The Best Ritual" Tonight at Cloud City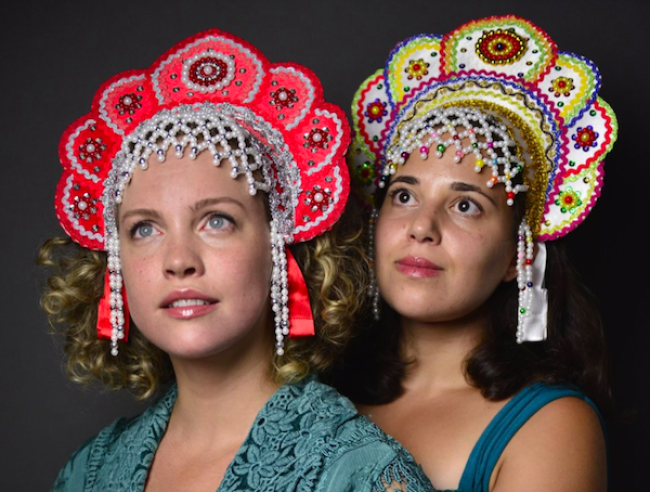 Are you prepared for the most successful vanity project to hit Williamsburg since gentrification? Then come on down to Kate & Ilyssa Present: The Best Ritual" TONIGHT at Cloud City. A two-woman crew (Kate Owens & Ilyssa Baine) of comedy nutballs will fill the room with their theatrical clown show hell bent on bringing you their idea of modern-day spirituality. Your practically penniless performers are hosting a benefit to raise money for a made-up charity by way of this ritualistic theatre. The audience has no idea the donations are going straight in the girls' till and it's ALL just a ploy to show off their acting, singing and dancing abilities. Will these women be able to pull off The Best Ritual in all the land? Only one way to find out! GO!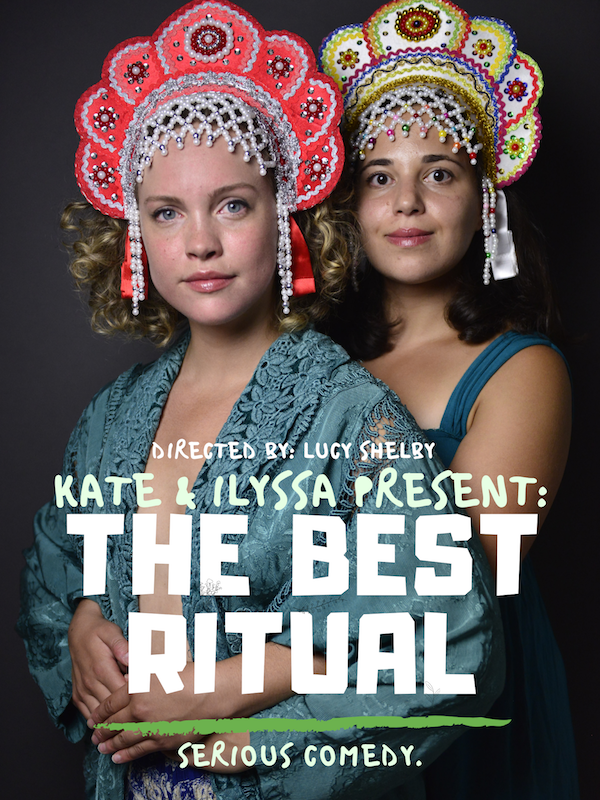 Mentions: Show 8pm. Tickets $10. Cloud City is located at 85 North 1st Street, Williamsburg, Brooklyn, NY. This show is directed by Lucy Shelby. Kate & Ilyssa will be making their international premiere at Brighton and Prague Fringe Festivals in May. Follow Kate HERE. Follow Ilyssa HERE.