Quick Dish LA: MIKE LANE 'Mixed Race Sweetie' Show 12.7 at UCB Sunset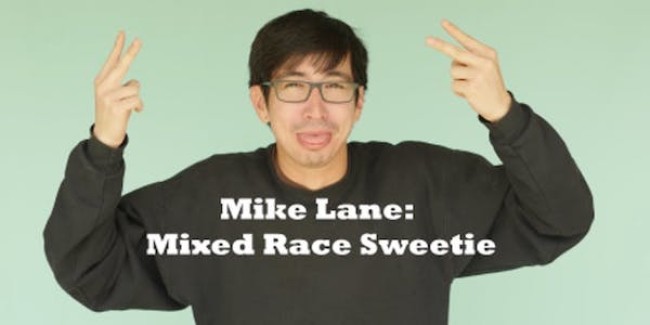 This Saturday, December 7th, Mike Lane takes over UCB Sunset with a mix of storytelling, standup, and music in his Mixed Race Sweetie spectacular. If you didn't know, Lane (Mom, Adam Ruins Everything, UCB's Squadron) is of mixed race and would like to deal with the confusion he's grown up with on the matter the best way he knows how, through comedy. His attempt at making sense of what he is will either solve the "complicated nuances of racial identity" or fruit some terrifically naughty jokes, if you're lucky. The show will feature stories and songs about growing up "ethnically ambiguous, alcoholic parents, early 2000s pop punk" and so much more. Now give yourself a hug and buy some tickets!
Mentions: Show 7:30pm. Tickets HERE. If you miss this one, there's another 12.10 8:00pm at Comedy Central Stages. UCB Sunset is located at 5419 W Sunset Blvd, Los Angeles, CA 90027.