Quick Dish LA: FEMMES THE RULES 2.19 at Lyric Hyperion
It's almost time for the interrupting to begin. Next week, on the day of February 19th, Femmes The Rules is back in action. Come see your favorite male comics get interrupted by your equally favorite female (or non-binary) comics in a feel good show full of comedy jabs. Each show starts off with some comedy pairings and then the real fun begins. During the male comedian's set, the female comedian he's paired with can interrupt him with commentary, riffs, and arbitrary strikes. When the man's set is complete, it's time for the woman to do her set, while there's not a peep to be heard from the other side. You have to see it to believe it! This month's pairings will include:
Sara Schaefer & Rory Scovel
Lisa Curry and Rick Wood
Lisa Chanoux & Steve Hernandez
with this month's resident ally Jordan Doll
Hosted by "a pair who bonded over their love of interrupting men," Sarah Mowrey (The Drop Comedy Club) and Mary Jane French (Thrillist)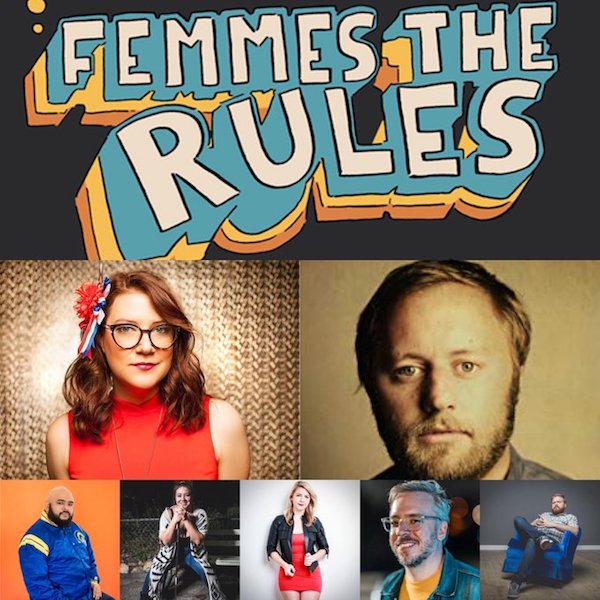 Don't miss out!
Mentions: Show 7pm. Tickets HERE. Lyric Hyperion is located at 2106 Hyperion Avenue, Los Angeles, CA 90027.