Tasty News: IFC Offers Up New Original Comedies in 2015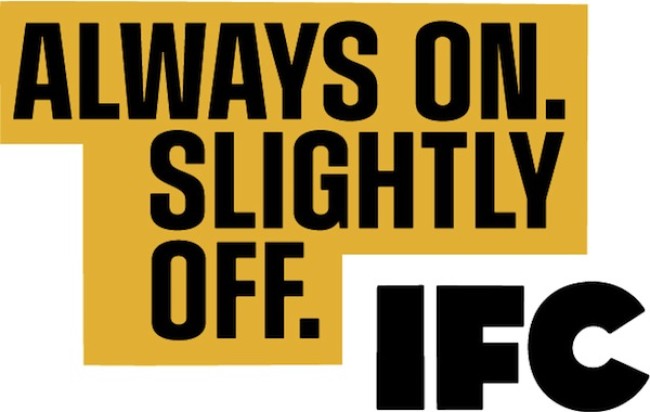 2014 has already been very kind to comedy but 2015 seems to be gearing up to top it. IFC will be the channel to watch for new innovative comedies from your favorite comedy personalities. Here are 4 new shows they have planned in the coming year:
1. American Documentary (working title)
Former SNL cast members Fred Armisen and Bill Hader will be teaming up in this docu-parody. The show is a curated series of half-hour documentaries and biopics. Each episode will be about a totally invented subject.
2. American Storage (working title)
Rob Huebel (Childrens Hospital, Human Giant) will star in the scripted half-hour comedy that follows the unlikely friendship between a straight-laced employee at a storage facility and the "charming" man he discovers living in one of the units like it was home.
3. Westside
IFC is developing this series from Joel McHale which will follow a group of suburban half-wits who are forced into a life of crime.
4. The Bank
From Tery Weinberg (The Office, Ugly Betty) The Bank is a workplace comedy that takes place in least likely of places, a sperm bank.
So much to look forward to, comedy fans!
Mentions: Check out IFC's best comedy programming HERE.