Quick Dish: See 'Thugs, The Musical' LIVE FRIDAY at NerdMelt Showroom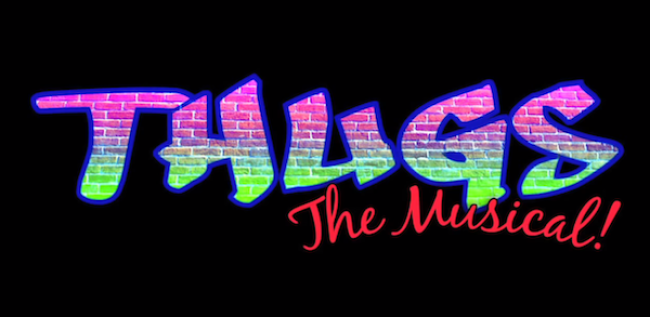 Thugs, The Musical is a short film written and produced by Kevin Avery ((writer on HBO's Last Week Tonight with John Oliver). In the film "a frustrated, slightly delusional, and extremely non-urban black actor writes, directs and stars in a disastrous musical to try to prove to Hollywood and the world that he can 'act black'." Check out a clip from the short featuring David Alan Grier, Baron Vaughn, Margaret Cho, Rachel True, Kenn Michael, Kevin Avery and Prodigal Sunn from the Wu Tang Clan.
Now that you have a taste of the film you will definitely want to see the screening in its entirety AND check out the stand-up and live musical performances of songs featured in the film. Take a look at who will be strutting their talent at the NerdMelt Showroom this Friday, March 21:
Kevin Avery
Matt Braunger
Eliza Skinner
Lauren Ashley Bishop
Zach Sherwin
Marcella Arguello
Brandon Johnson
Vanessa Bryant
Alex Burke & Mela Lee from Magnolia Memoir!
I know! Buy your tickets NOW because it will be one hell of a Thugs extravaganza.
Mentions: Learn more about Kevin Avery HERE.