Video Licks: @midnight Spruces Up Some Craiglist Ads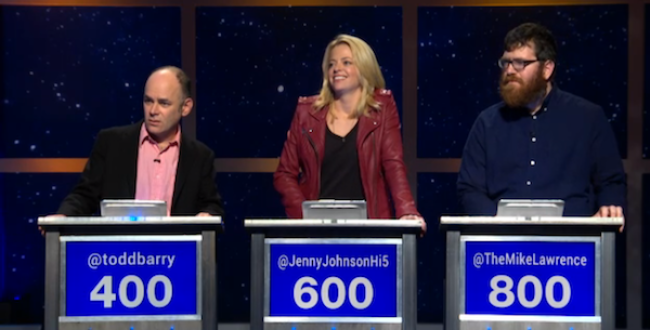 Todd Barry, Jenny Johnson, and Mike Lawrence dropped by Comedy Central's @midnight Tuesday. Things really got interesting when the three were asked to give their best tagline to some apartment ads on Craigslist during the segment called Get a Room. Apparently there is no dwelling too sexy or creepy that America won't offer up to the unassuming. Enjoy!
Mentions: Watch @midnight weeknights 12A/11C on Comedy Central.