Video Licks: 'Veep' Season Three & 'Silicon Valley' Premiere SUNDAY on HBO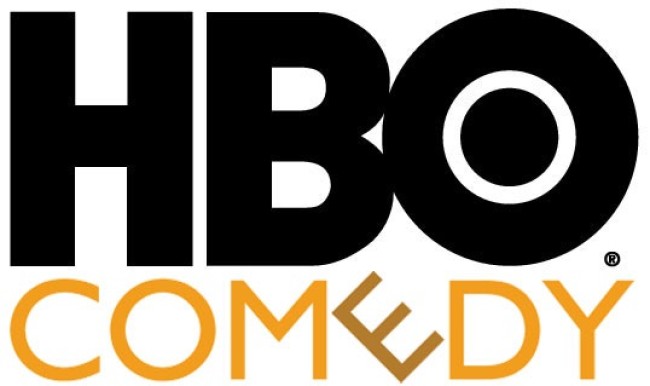 Once you've had your heart broken on Game of Thrones this Sunday you can pick it right back up after checking out the new series Sillicon Valley. The comedy has an amazing cast including Thomas Middleditch, Kumail Nanjiani, TJ Miller, Zach Woods, Martin Starr, Josh Brener, Christopher Evan Welch, Amanda Crew and Angela Trimbur. The Mike Judge series will take a comical look at the high tech world. Check out this clip featuring Review's Andy Daly.
Following Silicon Valley, you will be treated to a third season of the hit comedy Veep. This season our favorite VP Selena Meyer (Julia Louis-Dreyfus) will be running for President so you know some crazy shenanigans will be going down. Check out this clip from the first episode called Some New Beginnings.
Mentions: Watch Silicon Valley & Veep this Sunday, April 6 on HBO.