Video Licks: Funny Or Die Asks "Jesse Ventura For President?" ft. James Adomian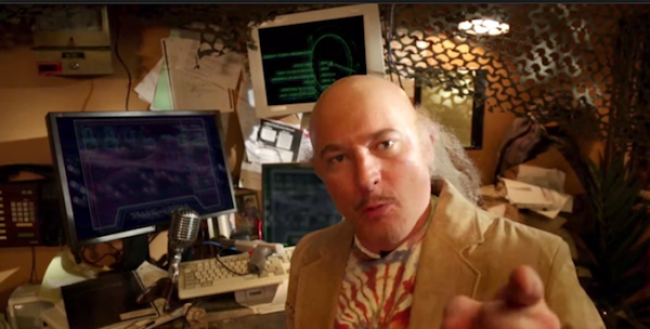 It's still 900 or so days away from the 2016 Elections but candidates are already being speculated. The question is "Will Jesse Ventura run?" Comedian James Adomian delivers his classic Ventura impression in this Funny Or Die Exclusive.
Mentions: The Jesse Ventura for President? cast also includes DeMorge Brown and Mo Welch. Watch FOD daily.