Video Licks: Seeing double? WATCH TWO Singing Romanos on The Pete Holmes Show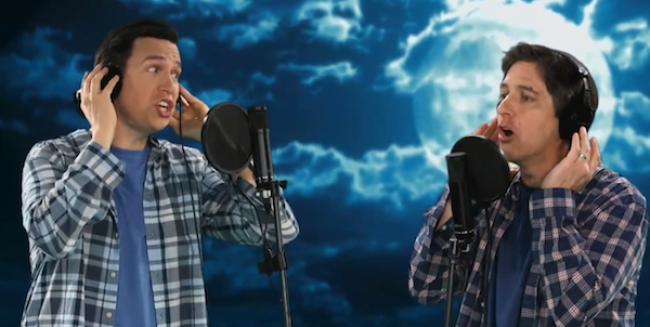 With the success of Pete Holmes singing ballads as the sitcom star and comedian Ray Romano, The Pete Holmes Show just HAD to try it again. To mix things up Ray Romano, in the living flesh, joined Pete for some duet action and it was both uncanny and hilarious. Enjoy!
Mentions: Watch The Pete Holmes Show weeknights Midnight/11C on TBS.