Video Licks: Spoilers! GAY OF THRONES! Spoilers! ft. Nicole Byer!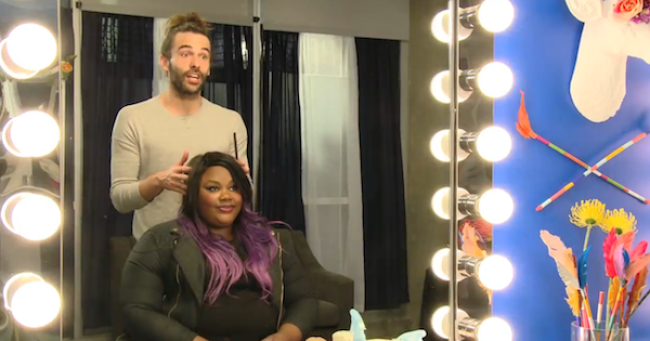 Is it possible to do a recap of the greatest abbreviation of the Game of Thrones' books to date? YES, fool!!!! GAY OF THRONES hits the mark this week and how. I won't even attempt to do a recap of this ultimate episode recap. Jonathan Van Ness and guest Nicole Byer (Girl Code, Pursuit of Sexiness) bring you double the pleasure with The Gift. Enjoy! (WARNING: Blood, violence, and your standard naughty fare)
Evil Elijah Wood… so goood!
Mentions: Watch Gay of Thrones Tuesdays on Funny or Die!