Video Licks: Check Out This Hilarious Short About Garage Sale Bartering ft. Matt Ingebretson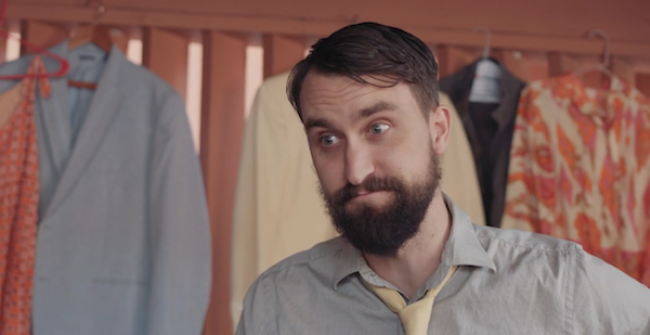 American independent publisher McSweeneys is known for dispensing humorous literary projects that conveniently live out their lives in cyperspace. A McSweeney's Internet Tendency piece, I'm An Expert Haggler at Garage Sales by Jory John, has been adapted into a short film starring comedian/writer Matt Ingebretson and actress Diane Sellers. You'll will not be able to suppress laughter after viewing this tale of an aggressive garage sale shopper versus a homeowner trying to stand up for the list price. I don't think you could have found a more perfect cast. This short is priceless. Enjoy!
Talk about driving a hard bargain!
Mentions: Watch more from director David Jude Harris AKA holycowboy HERE.