Fine Vines: A September of Vines with Patrick Walsh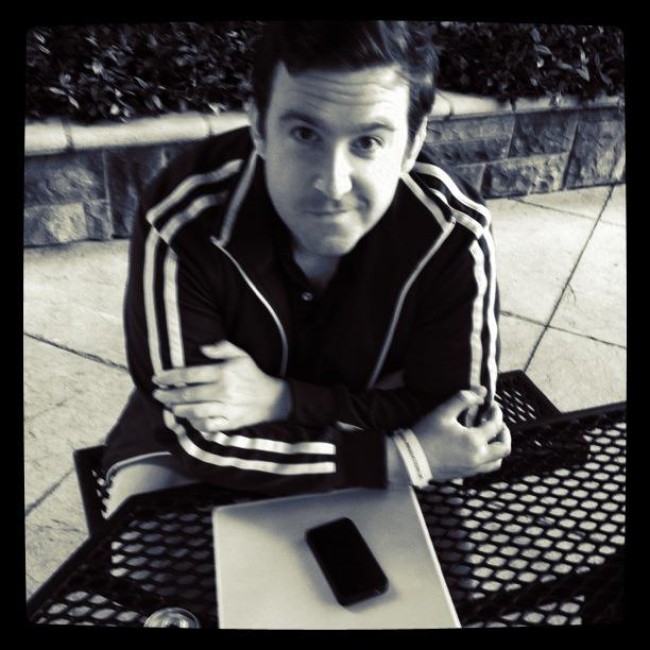 Mr. Patrick Walsh is a writer for some little programs you may have heard of called "It's Sunny in Philadelphia" and "2 Broke Girls". He's received some attention for his other talent, Vine fabrication. Yeah, I said Vine fabrication. If you don't like it, sue me. OK, please don't sue me. Just live with it. Anyhoo, check out Patrick Walsh's feast of Vines this month.
Mentions: Also, check out Patrick's funny tweets @thepatrickwalsh.