Layers: NETFLIX Remains Comedy Special King With CHAPPELLE Deal
Netflix, one of the biggest names in streaming video, is now becoming one of the go-to spots for some of the biggest names in comedy. Stars in the comedy scene like Dave Chappelle and Chris Rock have inked deals with Netflix that seem bound to pay off.
Dave Chappelle, star of Comedy Central's beloved and departed "Chappelle's Show" has been making somewhat of a comeback lately, beginning with a memorable stint as a host of Saturday Night Live shortly after the recent presidential election, which gained the show its highest ratings of the season thus far.
Now, Chappelle and Netflix are coming together for not one, not two, but three specials in 2017. The company is reportedly offering Chappelle $60 million for it all, or $20 per special.
These specials will be Chappelle's first specials in 12 years, so the demand is likely extremely high. However, he has not been completely absent from the stage in that time. In fact, he has performed around 500 times in the last three years.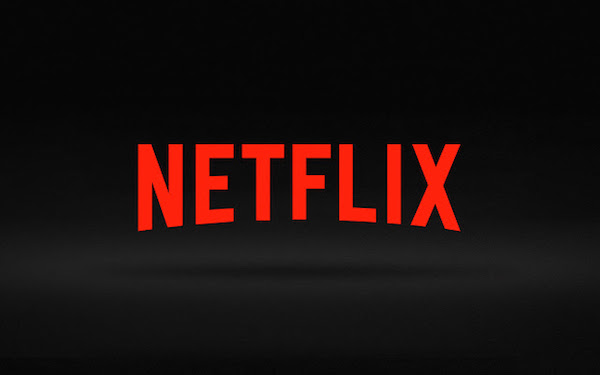 Another wildly popular comedian coming to Netflix for a big payday is Chris Rock. Similar to Chappelle, Rock signed a deal with Netflix for two specials that will earn him $40 million, or $20 million per special, the first one which will tape in 2017. These will be Rock's first specials in eight years, so demand is likely very high for him as well. He also had a memorable and well-received turn as a host of the most recent Academy Awards, which likely increased cravings for a full set of Rock material without any worries of network censoring.
With these two deals, Netflix isn't positioning themselves as a dominant form in comedy, they are positioning themselves as perhaps, THE dominant force in comedy. A few years ago, the go-to spot for comedy titans like Chappelle and Rock to release long-awaited new specials would've been HBO or Comedy Central. Now, it's Netflix. With the loyal and widespread customer base Netflix has, this is a very savvy move on the parts of Chappelle and Rock. It also doesn't hurt that Netflix recently announced that select programming will be available for offline viewing for their mobile apps, cementing its place as one of the best streaming services available.
A few questions remain though. Between these two comedians, Netflix will be premiering five new specials. While no one should doubt that they can deliver, it is possible that people will become burned out early on. Still, the wait has been long enough, five specials might not satiate the most die-hard fans. Feature image by Mike Coppola/Getty.
Mentions: Feature image @Netflix via Twitter.