Layers: Have A Bite of Canadian Comic CLARE BELFORD'S Debut Stand-Up Album THE ENTIRE CABBAGE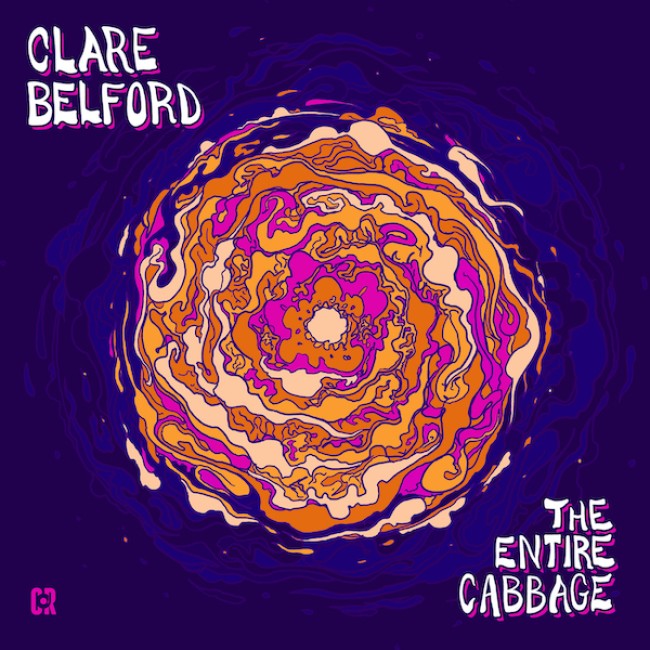 Once you decipher some Canadian geography and a few colloquialisms in the set, CLARE BELFORD'S new comedy album on Comedy Records, THE ENTIRE CABBAGE, becomes a relatable romp around world of adulthood, dating, lockdowns, and, yes, even brassicas (as the title intimates). The set was recorded live at Trailside Music Hall on Prince Edward Island, rewarded by a hearty reception. This may be Belford's debut album, but she's clearly graduated from the cable access days she describes on the album, where the audience was as thin as you might expect at such a gig, and the words "comedy is hard" would be filed away for some comedy revenge.
The comedian hails from Alberta, Canada, but has also called Toronto, Prince Edward Island (or PEI, if you're fresh), and Moncton her home. Lucky for the listeners, her comedy transcends borders. Belford has established herself as one of the top young comics in the neighboring country of Canada, and has performed at clubs throughout North America, and at festivals including JFL 42, OFF JFL, SheDot Festival, and Field Trip Festival. Belford is also regularly featured on SiriusXM. The Entire Cabbage is currently available on digital release for all the world to listen, re-listen, and discuss.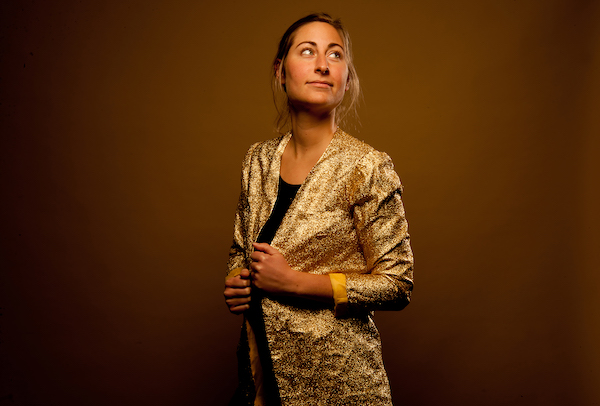 The Entire Cabbage features layers of well-thought out anecdotes, ranging from surviving lockdown, without so much as a touch for 8 months, to a personal revelation that opens the door to lessons on bed making and reproductive organ size. It's always difficult to choose, but my favorite tracks of the album include Puke Bus, Goldilocks, and Chain Egging. Laying the groundwork describing a big city brimming with "Olympic level ignoring," Belford not only manages to surprise the listener with what may seem an obvious outcome (on a Puke Bus), but adds to the build up with some climactic, self-deprecating humor. Goldilocks takes that iconic "can you spare a square?" moment to new heights as the Belford describes three public bathroom scenarios that a fairy tale character would never dare imagine. Belford perfectly captures that shared human bathroom experience everyone is ashamed to admit, but would never shy away from mocking. You won't be able to stop thinking about the track the next time you are confronted with the situation. It will happen.
We should all be envious of Belford's life-affirming Chain Egging experience. One, because you've got to be doing something right if you can be hit on consuming sulfur-generating food, and, two, because the comic can now go around proclaiming that she's the "two eggs, one catch" girl/woman. Too far? Perhaps. All I know is, someone may not be such a "terrible flirter" after all! Make your weekend all the more spectacular with a few eggs and The Entire Cabbage! Enjoy!
Mentions: The Entire Cabbage is available on Spotify, Google Play, Apple Music and more. Follow Belford on Twitter & IG.