Layers: Get Weird with Comedian TONE BELL and His New Stand-Up Album "One Night in Austin"
TONE BELL'S (BET's American Soul, CBS' Fam, HBO Max's A Black Lady Sketch Show, The United States vs. Billie Holiday), new stand-up album "One Night in Austin" is pure, unadulterated happiness in 11 tracks (plus a bonus one). The album is the Bell's sophomore full-length album, following up his debut Can't Cancel This from 2019. It was recorded live in front of a highly enthusiastic crowd at the Vulcan Gas Co. in Austin, Texas. The live recording was actually Bell's second attempt at recording the material. A previous attempt was made in Phoenix, but was eventually scrapped because, per Bell "something wasn't right. I was trying to make something be there that wasn't there yet." That was, most assuredly, the right decision! The taping is indeed an authentic snapshot of a live show, and you would never know the audience was not told it was a taping. In fact, special thanks to Tone's pal and fellow comedian Rojo Perez, who posed the following scenario to the comic, while drinking after a show, "How dope would it be if you did an album in the same year when you had these nominated movies drop." Turns out, it would be amazing!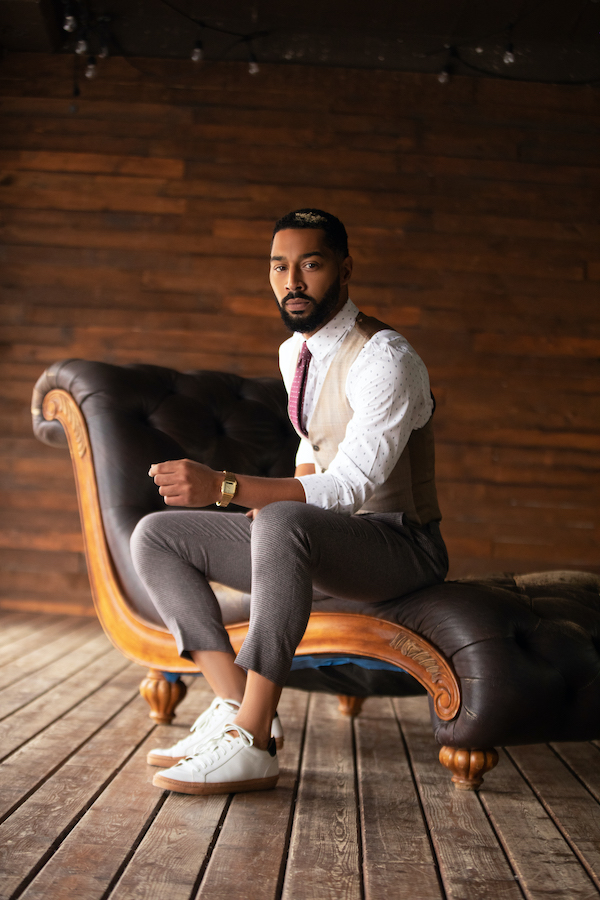 Bell may have multiple irons in the fire, with dramatic and comedic acting, as well as a flourishing stand-up career, but the comedy side certainly isn't suffering in quality. Not only has he created a solid, standout of a stand-up album, but he's cleverly woven his acting stories into the material. Over the course of the album, it becomes abundantly clear that Tone is a straight shooter, through and through. The comedian's style of storytelling is direct, drawing from his everyday observations and interactions. Most refreshingly, Tone steers clear of the more sobering aspects of the pandemic, leaving the listener with some incredibly entertaining "best true stories" of his set pre-shutdown, and some lighthearted material stemming from life during.
As usual, it's a monumental feat to choose a favorite track, but I've narrowed it down to TWO, excluding the culminating two-parter because that needs to remain a surprise. For pet people and their "non" pet counterparts, Oliver The Great features the endearing adoption tale of Tone's newly acquired pooch, that the comic describes as "sounding like Paul Mooney." Whether you decide this dog was adopted or outright stolen, the comedic adventure of man perfectly suited to pet companionship is well worth the listen.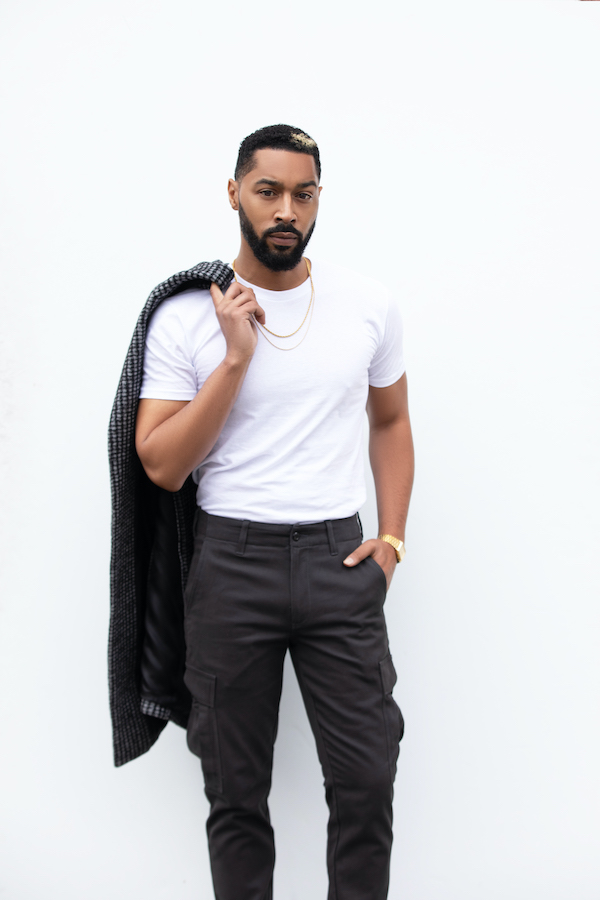 And for the second pick, it would have to be Respect People as People. After revealing his penchant for uncovering truth (that's just asking to be revealed), Tone gets into a tale of a fellow he spotted at a bar one night. Most folks would shy away from confronting an individual with a clear handicap, but not Tone. The comedian's direct question was not only reciprocated with the info the comic was seeking, but he also received an invite to play pool. Sounds like the beginning of many more positive interactions, right? Tone's unwavering curiosity leads him to more fruitful encounters, this time involving ex-firefighters, other impediments, but, ultimately, a whole lot of hilarity in truth.
Do yourself a solid and pick up One Night in Austin, because weird is where it's at.
Mentions: Tone Bell's One Night in Austin is available via Blonde Medicine. Follow Bell on Instagram, Twitter, and Facebook.