Video Licks: The Office Gets An Ominous Present in A New BITSY GETS A JOB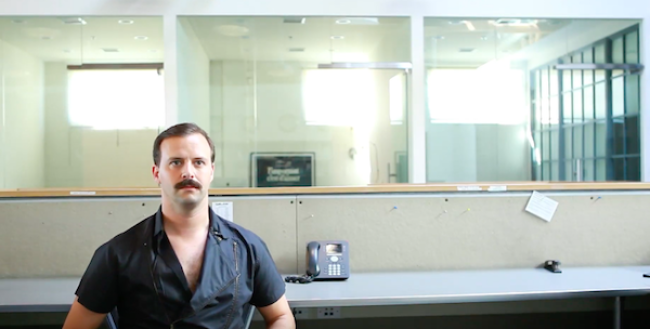 Every office needs the present of a cyborg to keep everyone in line, right? In this new episode of Bitsy Gets A Job the boss has introduced a new machine to the office that just happens to be in the exact image of one of the employees. While the cat's away taking Elon Musk's space Tesla to the moon, the mice are learning a bit more about Bitsy. Enjoy Who's the boss now you stupid machine?!
This series is written by Joe Mitchell & Elisabeth Hower and directed by Joe Mitchell. This episode features Elisabeth Hower, Lucia Brizzi, Eli Weinberg, John Wyatt, Max Baumgarten & more!
Mentions: Watch previous episodes of the series HERE.