Tasty News: Check out LA's 2014 Festival Supreme Lineup This Minute!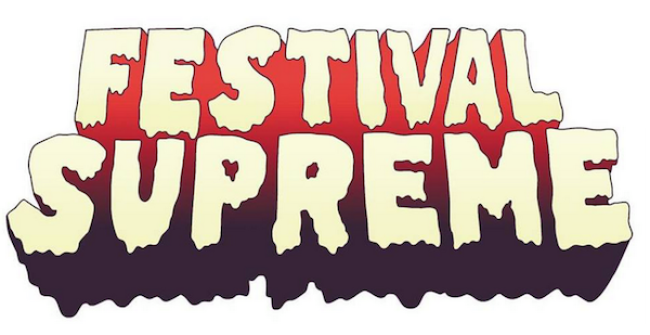 Festival Supreme, a music and comedy extravaganza, is coming back to LA this October (the 25th to be exact). This time the immense event will be held at the LA Sports Arena and Exposition Park (just like FYF). Prepare your frail little hearts because the line-up so far is to die for. Check this out:
Metaloclypse
Cheech & Chong
Workaholics
Margaret Cho
The State
Fred Armisen & Bill Hader
Nick Kroll
Peaches
Drunk History
Norm Macdonald
Janeane Garofalo
Comedy Bang! Bang! with Scott Aukerman
Maria Bamford
TJ Miller
Kumail Nanjiani
The Eagles of Death Metal
Jenny Slate
Dr Demento
Doug Benson
Heidecker & Wood
Natasha Leggero
Bo Burnham
The Dan Band
Mary Lynn Rajskub
The Aquabats
Dr Lance Rock
Eric Andre
Bridget Everett
The Protomen
Ron Lynch
Jerrod Carmichael
Nick Thune
Arj Barker
The Tulsa Skull Swingers
Rob Zabrecky
The Upper Crust
Awkwafina
The Kyle Glass Band
The Hayden Triplets
Tenacious D
I shall now apply the smelling salts. Tickets go on sale this Friday at 10pm PT. You'll be kicking yourself if you don't check out this event filled with musical mirth. October is looking to be an out of this world comedy month!
Mentions: Buy your Festival Supreme tickets HERE Friday, May 30th.