Video Licks: Ross and AJ Chronicle Their Film Fest Journey in "We were almost on The Tonight Show"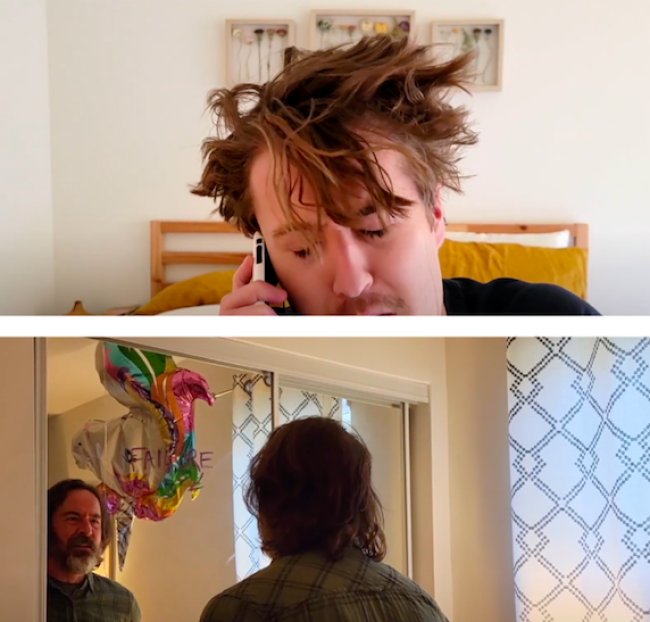 The Tonight Show teamed up with Samsung to find some of the best writers and creators around. They received thousands of submissions and narrowed them down to TEN finalists. They gave each of the finalists a new phone to shoot their film based on a theme. They went on to air the works of the Top Five on the show. Well, guess who was in the running? None other than two of our favorite LA comics, Ross and AJ! So that's means everyone in the world got to see their creation, RIGHT?! Um…not quite. The creation you will be watching today is one that seems the most appropriate under the circumstances. Ross and AJ are bringing you their Tonight Show Film Fest story from start (being followed by the show on social media) to finish (being rejected by the show in email). There have been highs and lows along the way, but, all in all, they've accepted their fate like true champs. Enjoy We were almost on The Tonight Show, based on a True Story!
Mentions: Watch more Ross and AJ content on TikTok, Instagram and YouTube.